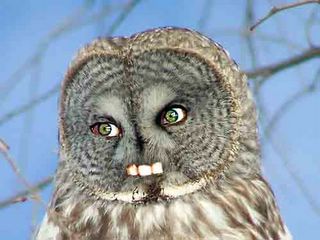 Airy, yet substantial



Whoever can see through all fear will always
be safe.
Tao Te Ching

In my former life, I couldn't conceal my
longing for affection when in the presence of
other women. I am truly sorry for the
discomfort I caused to any of them who felt
flummoxed because I couldn't contain it (or
chose not to). Liberation came we met, when
we mated to indulge in affection saturation.
It's not the pure affection that commands
beyond resistance every day, it's the energy
infused by the love that delivers it. The songs
and dances that result are the tapestry that
hangs like the fronds in a still breeze,
pampering us with riches that humbles our
destiny. Her eyes project how proud our love
makes us feel.