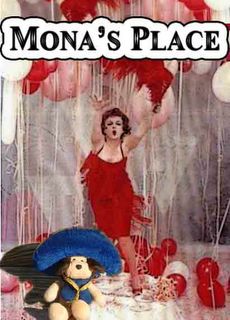 Face Cards Count More

Life, in my estimation, is a biological
misadventure that we terminate on the
shoulders of six strange men whose only
objective is to make a hole in one with you.
~~Fred Allen

The unique binding we have doesn't diminish
the distinction of those couples who
preceded us. If the only true measure was
enduring then we're so far past that part we
should go right to cavorting. Truth in just
wanting to be together with all the
personality melding that happens (I've ruined
her...but she's funny), that truth is so on the
point. Consecutive days of multi-dimensional
exchanges have a learning dynamic to them
in addition to the nurturing. She's so well
endowed with everything that adds to love
that I can't stop saying thanks.